RAISING A TEEN AND READY TO TEAR YOUR HAIR OUT?
Parenting a teen in today's world is hard work! Life's no longer like it was back in our day…. right? I mean snapchat, cyberbullying, sexting and vaping… where does it end?
No wonder you're frustrated, worried, and utterly stressed. It's really not how you pictured this phase of parenting to be. In fact, I bet there are even days where you fantasise about walking away.
We all want more harmony in the home and an easier life with our teens but aren't sure of the steps needed to get there.
The good news is that it can be achieved. The hard reality is that change needs to start with you.
You just need a little extra support along the way, and that's what I'm here for!
You hardly recognise that kid of yours. You know it was always going to happen… but you're struggling with how this once sweet and happy-go-lucky child has been transformed into a walking, grunting and smelly adolescent. Let's work on some strategies to bridge the gap and improve communication with your teen.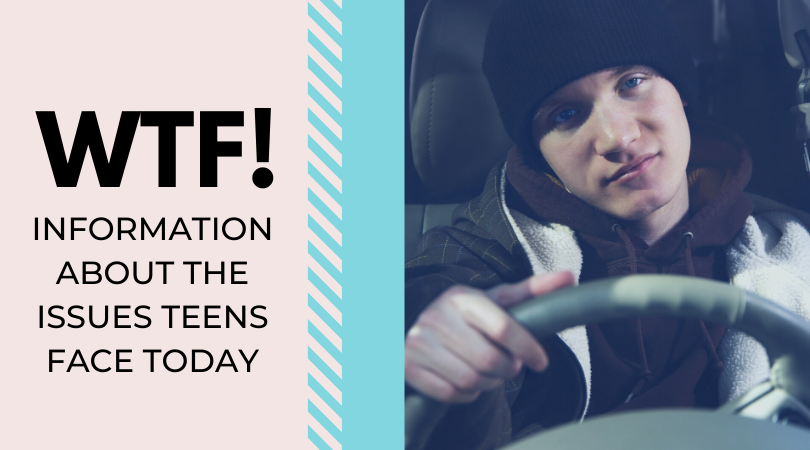 Yep, teenage life isn't what it it used to be, back in the day. Technology may be the driving force behind this new world they're growing up in but it's here to stay and so now you need to keep up-to-date with it and all the other issues facing teens in today's world. Let's explore what's going on for kids and how to deal with it all.
You're doing all the things for everyone but yourself. No wonder you're exhausted and ready to throw the towel in! A better relationship with your teen needs to start with, you but it's hard when you're neglecting your own needs. Let's do what's needed to get you back into a healthy state of mind.
Read The What's On The Blog
Teens. They grow, they leave (ok yes, sometimes they come back again before finally getting out of your hair) and there you are. Finding yourself with a spare bedroom, or two, that can be refurbished into a craft room, washing pile room or whatever the space might be...
read more
zero judgement
Teens are not easy and I totally get. I bet you're doing the best you can with all available resources but it still feels like you're on the never-ending adolescent roller coaster. Been there, done that, own the T-shirt! Here you'll find understanding, compassion with no judgey-Mcjudgement. Ever.
practical solutions
Forget 'should', 'could' and 'would' and let's focus on strategies that you can implement today. There's no perfect parenting (truth!) and improved family relationships often come after lots of 'trial and error' steps are taken. Sometimes just changing a few things in the way you communicate can make an unbelievable difference! Nothing to lose… right?
no bullshit zone
Let's not beat around the proverbial bush here…. when you're operating from a place of stress, the last thing you want to hear waffle that goes around in circles but leads nowhere. The real issues being faced by real teens and real parents don't need sugar coating. Proudly telling it like it is…. for > 30 years.
Who Am I and What Makes Me Qualified To Help You?
I'm mum to 2 young adult lads (and a primary school daughter) plus I've more than 30 years experience working with adolescents and their families in high school settings. I know I can help you survive the bumpy teen ride. Head here for the full picture on why I'm the right person to support you.
I'll bring…
The relief you're understood and not alone
A better understanding of today's teen world
Strategies to enhance the relationships within your family
The encouragement and support you need to indulge in some self-care
you'll get…
Articles and information
Opinion and advice
Checklists
Resources
Tips and strategies
A supportive community of like-minded folk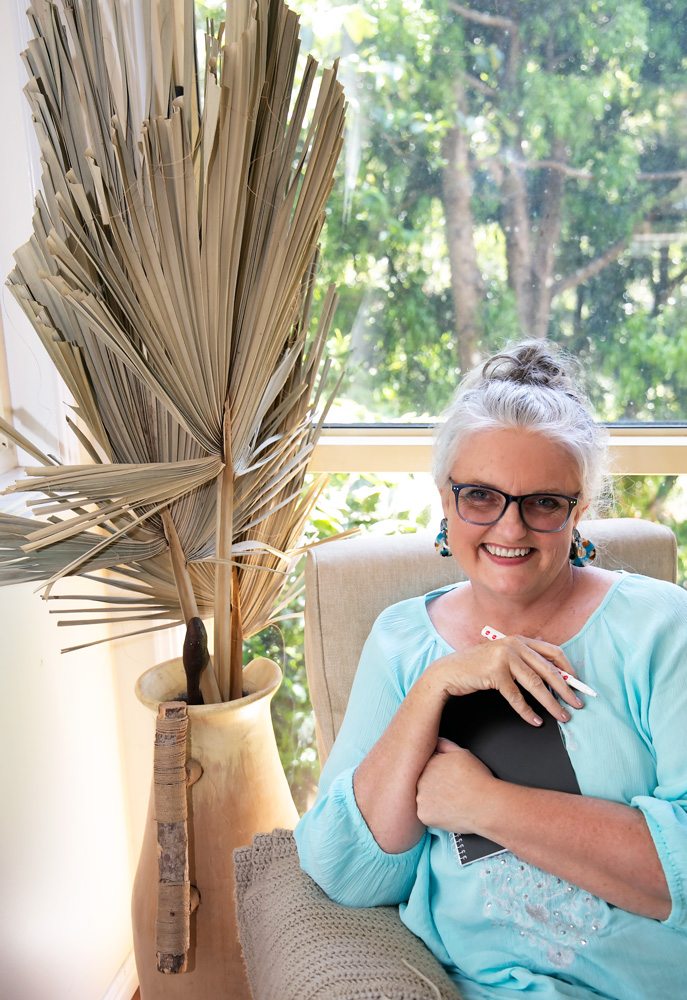 Words Of Thanks From Grateful Parents
Thank you so much Shari for saving my sanity. When I found you, I was at my wits end with my 13 year old son. I had no confidence in myself or my ability to handle his tantrums and defiance. You have given me strength and guidance in what can be a very difficult time in his life and mine. You have given me information about typical teenage behaviour that I never really knew. So now I can understand what are normal emotions they go through and when to set boundaries. I truly cannot thank you enough for turning my life around and being there to give advice when needed. I now do not feel alone in this journey through adolescence. Thanks again!
Thanks so much, Shari. I refer to you as "my rock" and "lifeline" now our family is through to the other side of that VERY rough patch. I came to you when I was embarrassed, scared and thought no-one would understand. Not only did you show our family compassion, you gave me words to say and steps to take that eventually brought our boy home to us. Forever grateful and recommend you to everyone struggling with a teenager.
Just when I thought I was losing my mind, your advice put everything into perspective. I'd really forgotten what a different world today's teens are growing up in! The insights you shared taught me where I needed to be a bit more flexible – something that wasn't easy for me. Now all three are through the hardest patch we've got a great relationship and get on well. Must say I'm glad it's over and thanks need to go to you for helping us get there!